01
Introduction
Introduction

University background and history
Vickong Dental is a large dental chain group founded in 2008 by a medical team qualified as a teacher of a well-known medical university in Guangdong and Hong Kong.
Senior doctor team
Each branch of the chain brings together expert dentists from CUHK, Provincial Medicine, and doctors and masters from Western China to insist on doing a good job in dental diagnosis and treatment. In 2008, it began to open the charging standard on the network, insisting on doing a good job as a doctor, not participating in capital operations, and insisting on not going public
School motto "Medical way to help the world" and dentist example
Vickong Dental practice the university motto of "Medical way to help the world", and has been practicing stable diagnosis for 15 years. At the beginning of the three years of the epidemic, Victoria Harbor Dental took the lead in resuming work in China, took the initiative to assume social responsibility, led the industry to return to the essence of medical treatment, and became a dental praise model, an official model of famous enterprises, Hong Kong TVB and Guangdong TV recommended brand, serving customers in more than 30 countries and regions, and was welcomed and trusted by the citizens of Hong Kong, Macao, Shenzhen, Zhuhai and the surrounding cities.
Brand

Disinfection

Standard

Dentists

Technology
02
Choice of doctor
Doctor's Choice
As a popular dental care unit for teachers and students of famous universities, Victoria Port oral chain brand institutions have a customer base as of February 2023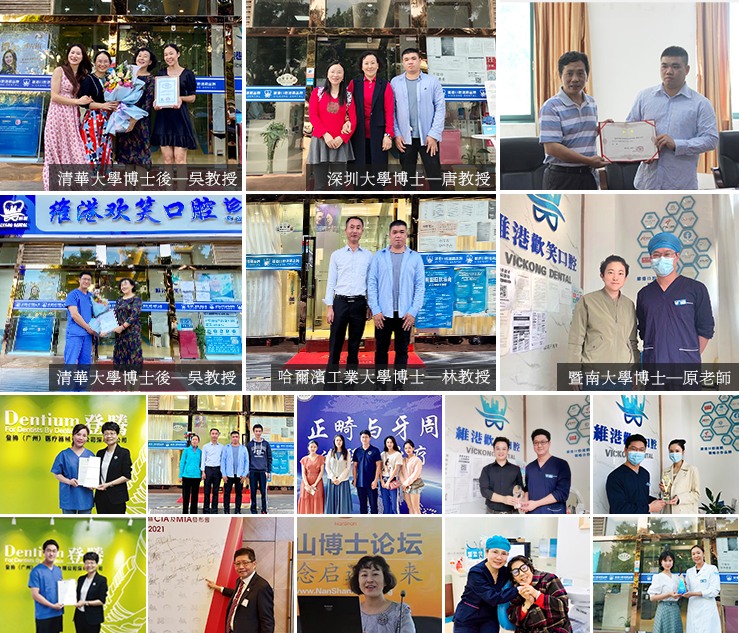 03
Brand chain
vickong dental
Shenzhen Luohu District 2022 annual medical quality level-A unit
Hong Kong TVB Jade Station partner dental unit
Guangdong satellite TV national love tooth Day TV interview unit
Guangdong Provincial People's Hospital oral department doctor expert consultation unit
Expert consultation unit of West China University of Medical Sciences
Sun Yat-sen University Guanghua School of Stomatology expert consultation unit
Guangzhou medicine Affiliated Hospital dental expert consultation unit
Shenzhen medical insurance designated unit
Member of Shenzhen Medical Association
Shenzhen Luohu District medical industry association member unit
Shenzhen Futian District medical industry association member unit
Shenzhen Luohu District People's Hospital disinfection supply center cooperation unit
Ping An Insurance Group of China covers medical units
MSH International Insurance signed cooperation unit
Member of Zhuhai Chamber of Commerce, Hong Kong
Digital fine diagnosis and treatment and Nobel long-term quality assurance demonstration unit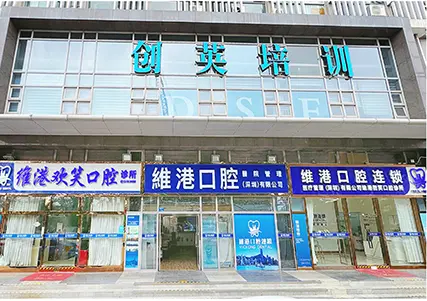 Futian Huanggang Branch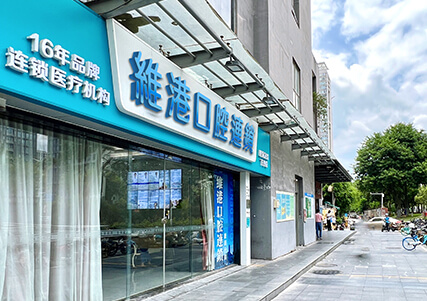 Futian Xiasha Branch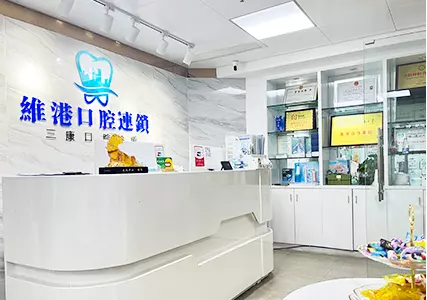 Luohu International Trade Branch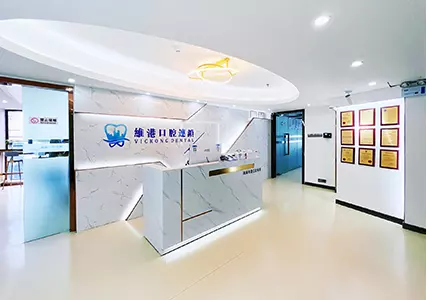 Zhuhai Gongbei Branch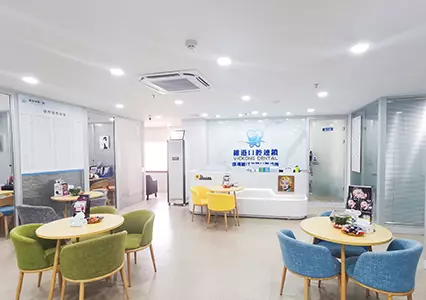 Luohu District Committee Branch